presenters
An experienced practitioner facilitates a safe environment in which the potential for change may occur.
An experienced practitioner listens ~ listens with the whole of their being, listens without judgment, without prejudice.
An experienced practitioner is proficient in the 'art of touch', responding and following the direction of tissues and fluid flows.
An experienced practitioner maintains awareness, facilitating the body to come to a place of balance, a place of equilibrium , a place of homeostasis, a place of stillness.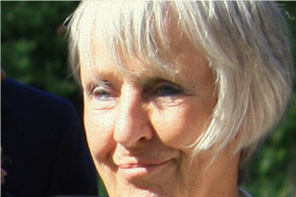 Rosemary ~ facilitator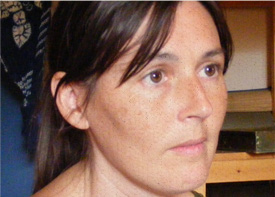 Nuria ~ cranial anatomy facilitator
Read more about Nuria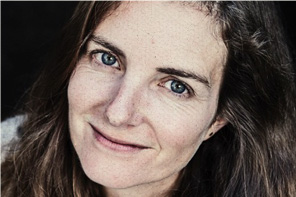 Conni ~ assistant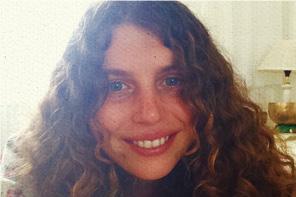 Aggeliki ~ assistant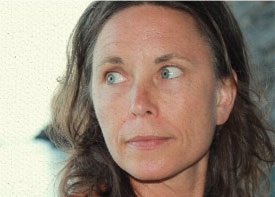 Heidi ~ assistant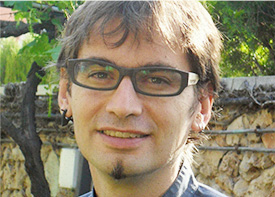 Ramon ~ Qi Gong facilitator
Read more about Ramon
The essence of working in the cranial biodynamic field is to meld into relationship within the fluids and flows of bodily systems, with particular reference to cerebral spinal fluid and of the matrices of the fascial system.